Volunteer opportunities abound, there's something for everyone!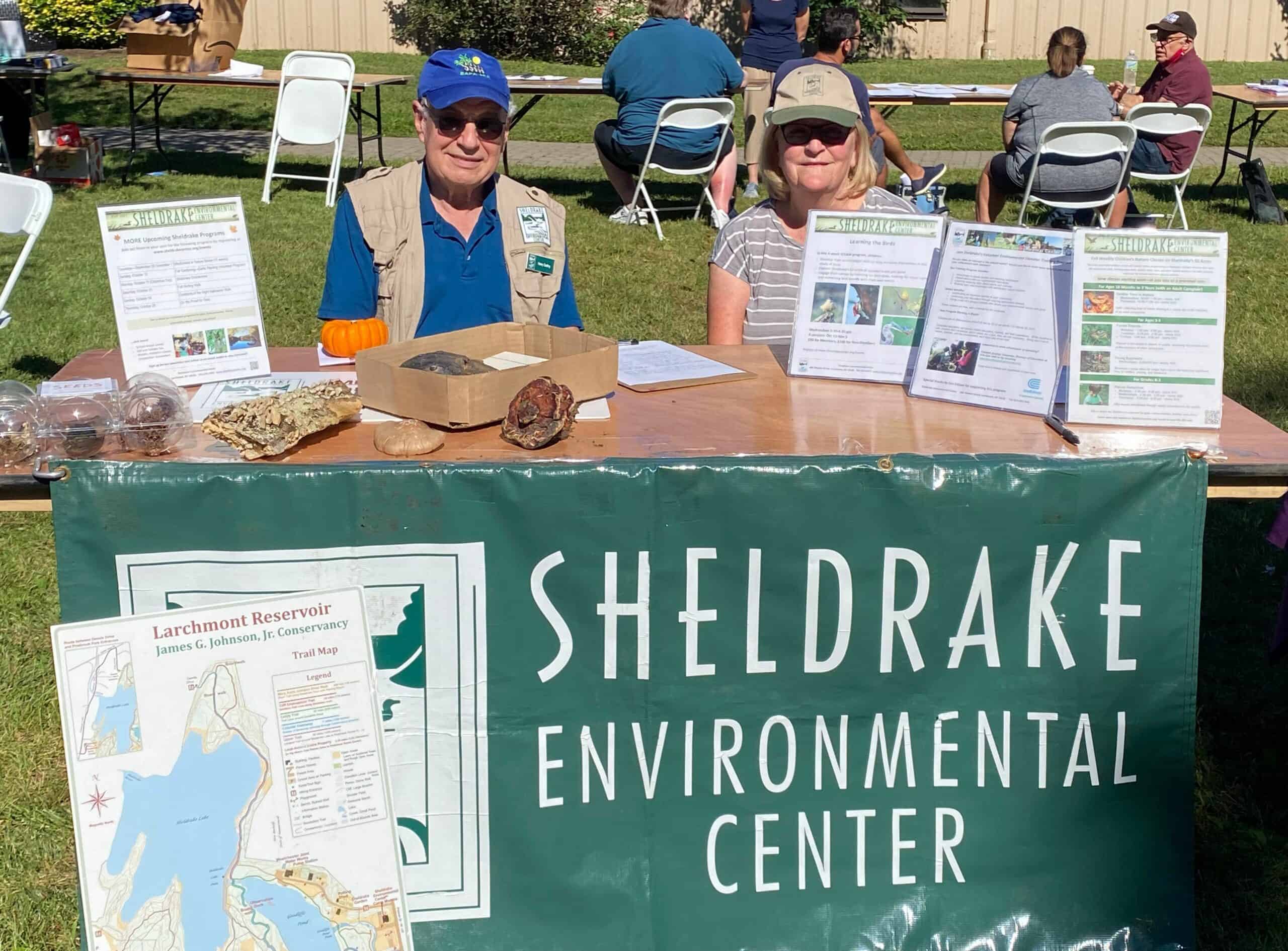 Adult & college volunteer Opportunities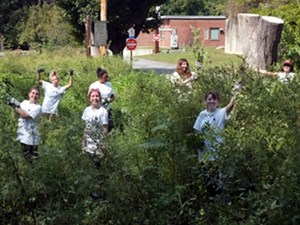 Looking for a consistent and meaningful outdoor commitment? Join us at the Sheldrake Raised Bed Gardens as we grow produce to donate to the food insecure. We need planters, weeders, waterers, trellis makers, harvesters and more.
Help keep our habitats healthy by removing litter throughout the preserve, trash from Larchmont Reservoir, and assisting staff with other restoration projects.
Want a consistent indoor project? Become a Shepherd to our Potting Shed (the little building adjacent to the garden) organizing teaching materials and keeping the bird feeders filled.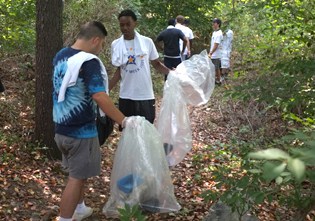 Upcoming Volunteer Programs