Preschool is out, come to Sheldrake's June Mini-Camp!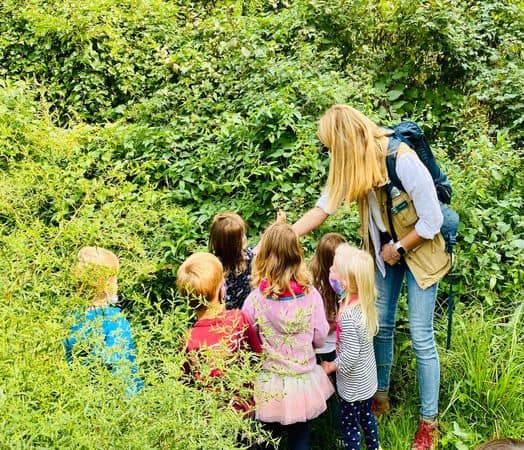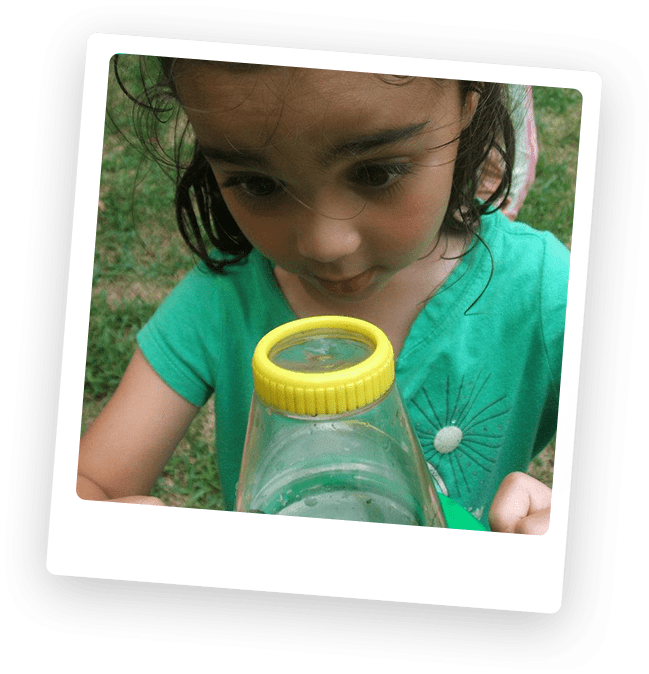 For children ages 3-6
Camp registration is by week, allowing campers to pick and choose. The 2022 schedule is as follows:
Week 1: 

June 6-10

 – 9:30 am-12:30 pm

Week 2: 

June 13-17

– choose 9:30 am-12:30 pm (wait list) 

Week 3: 

June 20-24

– choose 9:30 am-12:30 pm (wait list) 

Week 4: 

June 27-July 1

– 9:30 am-12:30 pm (wait list)
Fee: $350 for members, $375 for non-members
Cancellation Policy: Camp proceeds in inclement weather unless hazardous conditions occur. In the event that Sheldrake should cancel a program (or a portion thereof), either a makeup will be scheduled or a refund will be issued (proportionate to the canceled event). Participant cancellation requires a minimum of one week's notice (in writing to scheduling@sheldrakecenter.org; be sure to obtain written confirmation of receipt), and a 25% cancellation fee will be charged. No refunds will be issued under other circumstances.
REGISTRATION IS NOW OPEN!
Camp sessions will be held outside, rain or shine, so students should dress accordingly.
During a typical camp day, children go on an outdoor discovery walk to explore the 60-acre conservancy property, engage in hands-on ecology lessons, and search for signs of animals.
Campers will enjoy a nature-themed story time, do a nature craft, and have a snack.