Nature connection and personal enrichment for adults.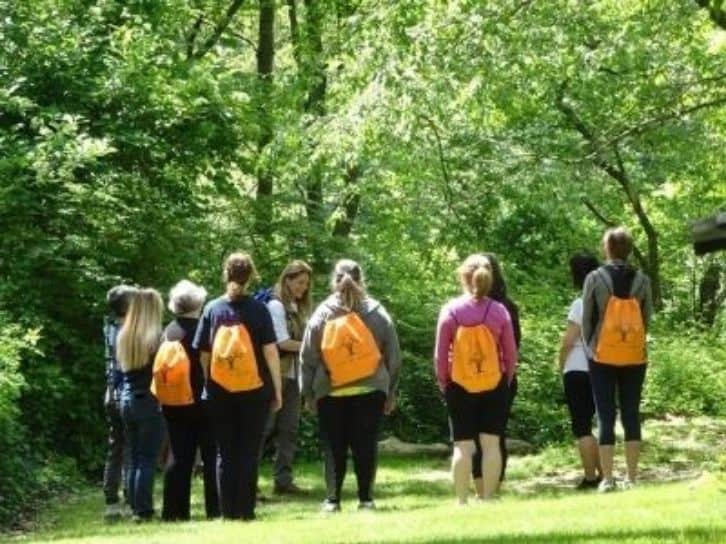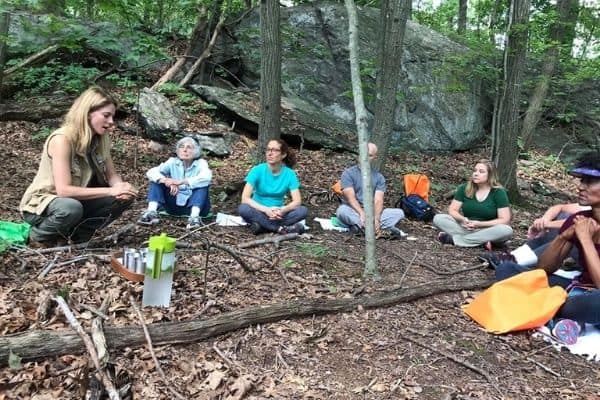 Visit Sheldrake's 60 acres at your leisure or join one of our adult nature programs. Programming varies throughout the year, ranging from weekly classes incorporating mindfulness in nature to weekend workshops, birding excursions, retreats, and more. Be sure to sign up for our newsletter to receive timely notification as new programs are added.
If you don't see a program that interests you below, be sure to check our Custom Programming page to see if we can customize a program for your family, friends, or community organization. Custom Programs include birding, mindfulness in nature, seasonal excursions, and specialty subject areas.
Date
Nov 8 - Dec 20, 2023
Time
10:00 am - 11:30 am
Location
Sheldrake, NY,
Price
$200 – $225
Category
Adult Programs
Upcoming
Date
Jan 10 - Feb 28, 2024
Time
10:00 am - 11:30 am
Location
Sheldrake, NY,
Price
$200 – $225
Category
Adult Programs
Upcoming