Preschool

programs
Preschool programs designed
to spark a lifelong love of nature.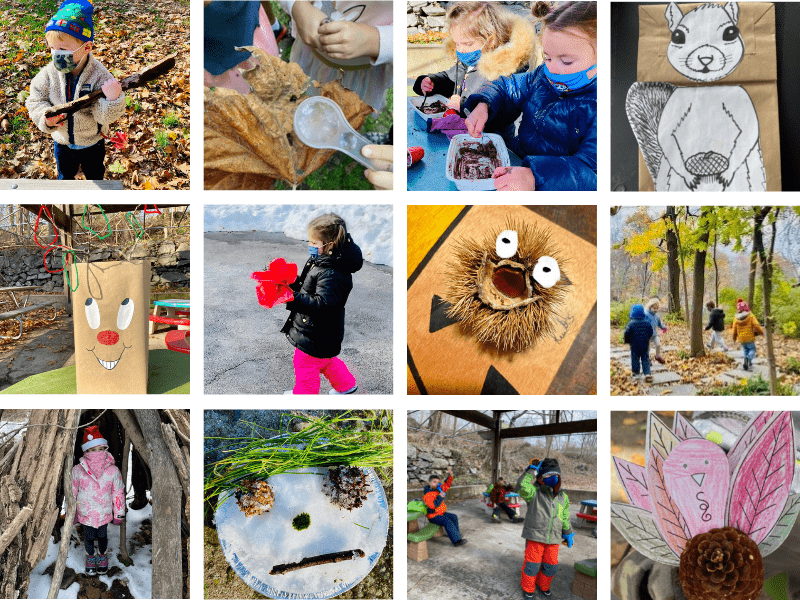 On-site Preschool Classes
Introduce your child to the wonders of the natural world and help them appreciate exploring nature and learning about ecology.  We offer both Mommy & Me as well as drop-off programs that include plenty of outdoor time and hands-on fun! We also offer the opportunity to organize your own group of preschoolers for one of our weekly Pod programs. Please contact our Program Coordinator, Susan Miele at scheduling@sheldrakecenter.org to inquire about starting your own program.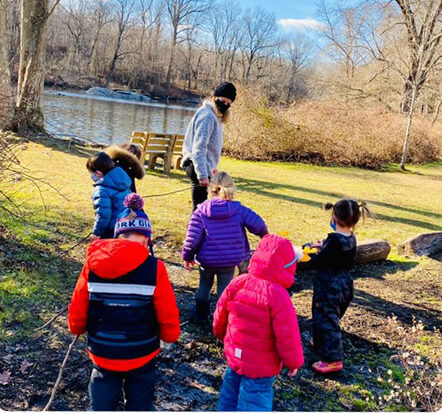 To engage your preschoolers, our programs include:
Specimens
Active Role Play
Hands-on Activities
Songs, poems and storybooks
And plenty of outdoor fun!
Classes Taught at Your Preschool
Invite a Sheldrake Naturalist
to your school! We bring nature to you…
Our unique programs help children recognize some of the common creatures that live locally and encourage curiosity while developing skills of observing, describing, and sorting. By focusing on local nature, children develop a sense of place and an awareness of their natural surroundings.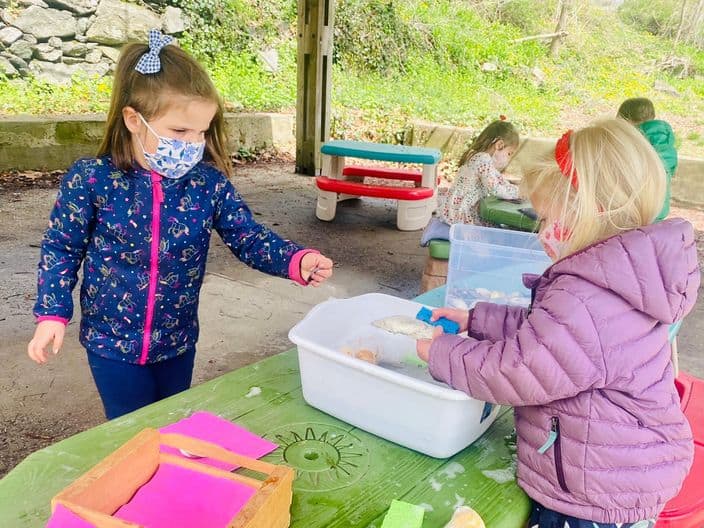 Changing Season
Colorful leaves in fall, flowers in spring, animal tracks in winter – find the magic in each season!
Life under a Log
Worms, millipedes, beetles, salamanders – check out amazing animals from our backyard!
Birds of a Feather
Hear bird calls, play the bird-beak game, learn to recognize cardinals, chickadees, and others.
Plus … Seeds, Pollinators, Adaptations,
Seashore, Habitats, and More!
Upcoming Preschool Programs