Birthday

parties
Celebrate your child's next
birthday party at Sheldrake
Environmental Center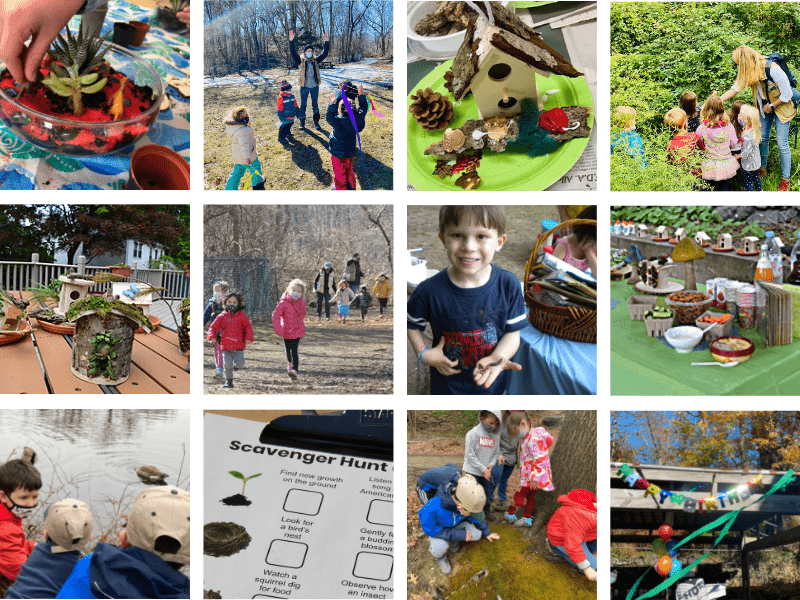 Enchanted Fairy Party – Build a beautiful woodland fairy house from a bird house and various natural elements like moss, sticks, acorn and leaves.
Happy Bird-Day! – Make a feeder and explore outdoors looking and listening for birds.
Scavenger Hunt Safari – Search the trails to find natural treasures.
Who Lives Here? – Become naturalist detectives. Hike to discover animals living at the center.
Animal Olympics – Test your skills in fun, animal-themed games.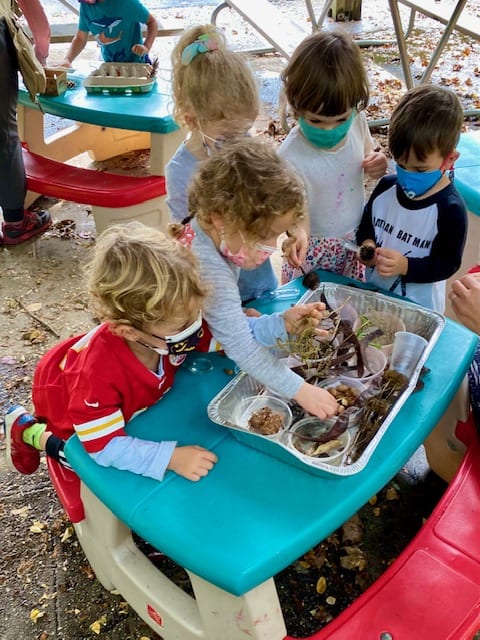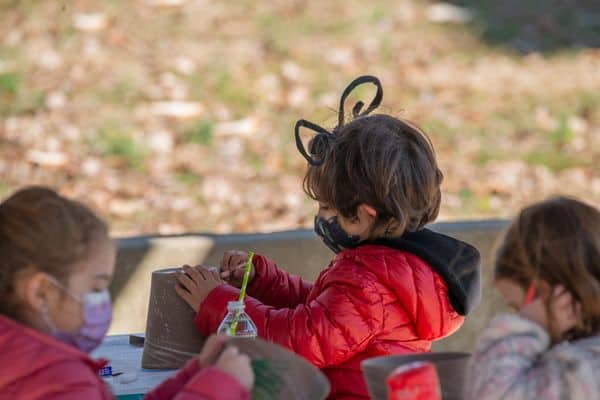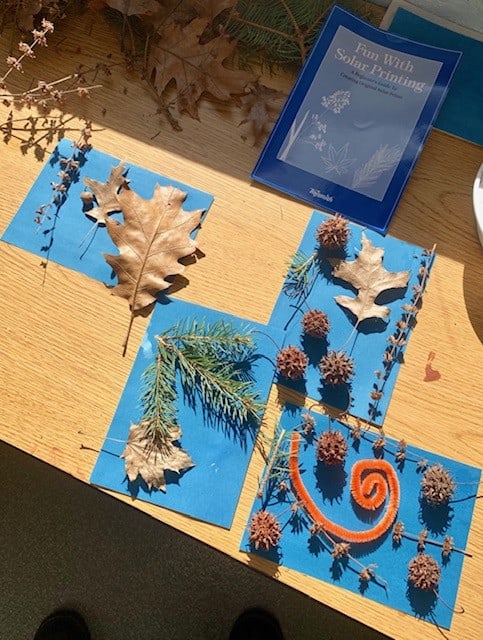 Birthday Party information
1.5 hour birthday party – for members only (Blue Jay level+). The first 60 minutes are spent with a naturalist and the last 30 minutes are reserved for food and cake (the pizza/cake portion is unstaffed by Sheldrake).
$300 for up to 12 children (including siblings); $15/each additional child with advance notice.
Parties must be paid in full to reserve a date. 50% of fee is refundable if cancellation occurs at least two weeks before program. No refunds thereafter.
Parties are staffed with the expectation that 1-2 adult chaperones actively assist the naturalist (per group). Other adults should drop off their child (except in the case of very young children).
We Provide
Outdoor gathering space or private room for 1.5 hours
Nature program led by our naturalist
Planned activities
Tables and chairs, use of refrigerator/freezer and sink
You Provide
Food – prepared in advance, no cooking
Set-up and clean-up of party materials
Paper goods
Trash bags
Please note: Due to COVID and space limitations, we recommend that parents of the guests drop off their children and return at pick-up time. Due to the current health climate, all parties scheduled for the winter will be outside only with indoor bathrooms available. Masks are required for all activities except while eating or during a mask break, and guests are required to sign waivers.
For additional party and membership info please visit or call us.