Birthday

parties
Celebrate your child's next
birthday party at Sheldrake
Environmental Center!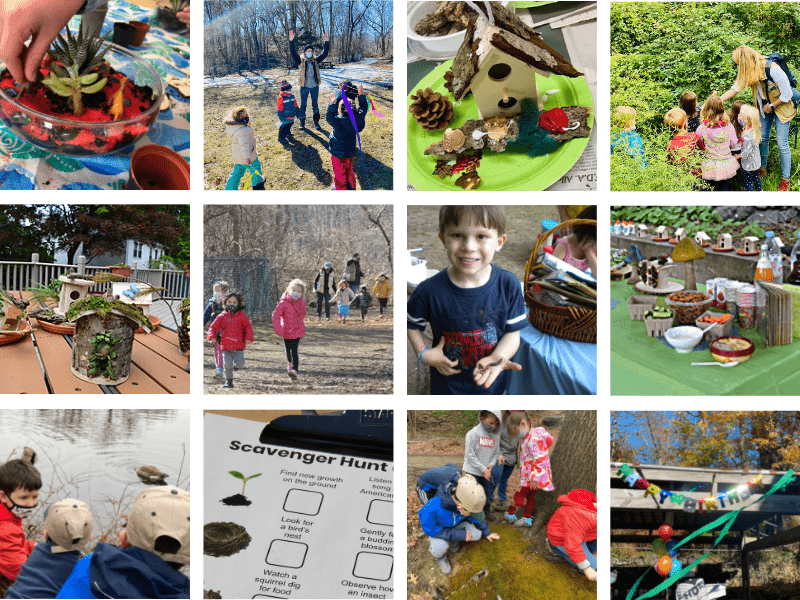 Enchanted Fairy Party – Build a beautiful woodland fairy house from a bird house and various natural elements like moss, sticks, acorn and leaves.
Happy Bird-Day! – Make a feeder and explore outdoors looking and listening for birds.
Scavenger Hunt Safari – Search the trails to find natural treasures.
Who Lives Here? – Hit the trails with a great educator-led nature walk! We might roll over logs, visit the frog pond, play a game of camouflage, or complete a scavenger hunt depending on time of the year. Treat your guests to a great seasonal hands-on walk!
Animal Olympics – Test your skills in fun, animal-themed games.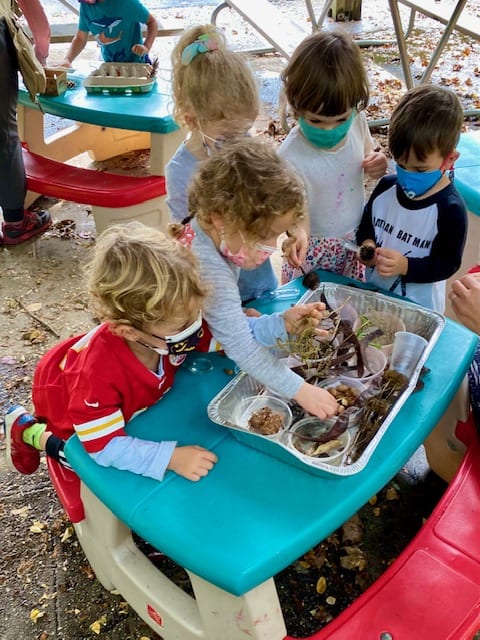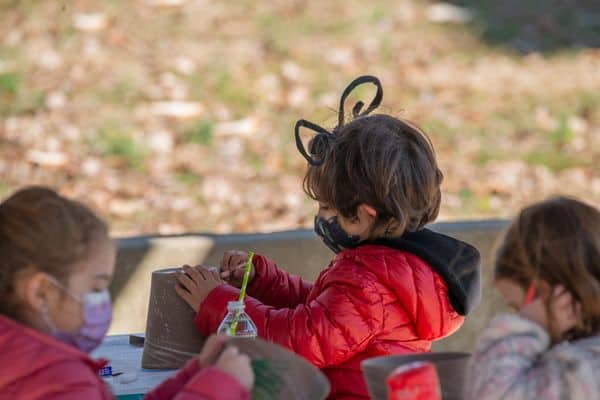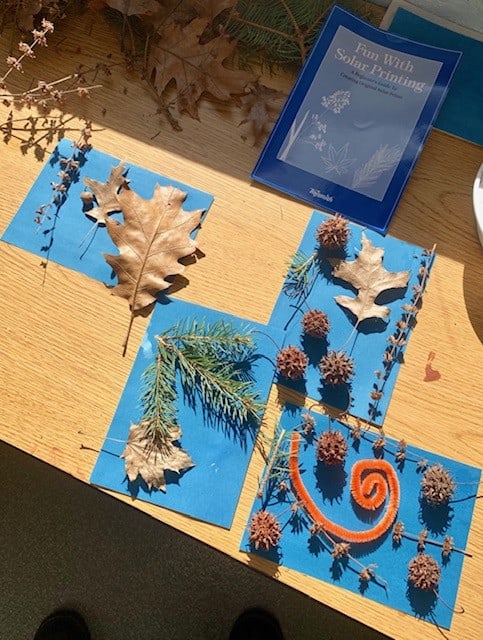 Birthday Party information
A 1.5-hour birthday party – for members only (Blue Jay level+). The first 60 minutes are spent with a naturalist and the last 30 minutes are reserved for food and cake (the pizza/cake portion is unstaffed by Sheldrake).
Suitable for ages 3 and up.
$400 for up to 15 children (including siblings); $20/each additional child (not to exceed 20 total) with advance notice.
Parties must be paid in full to reserve a date. 50% of fee is refundable if cancellation occurs at least two weeks before program. No refunds thereafter.
Parties are staffed with the expectation that 1-2 adult chaperones actively assist the naturalist (per group). Other adults should drop off their child.
We embrace mildly inclement weather, should it occur, and have indoor space available as an optional setting.
We Provide
Outdoor gathering space or private room for 1.5 hours
Nature program led by our naturalist
Planned activities
Tables and chairs, use of refrigerator/freezer and sink
You Provide
Food – prepared in advance, no cooking
Set-up and clean-up of party materials (balloons not permitted; arrive 30 minutes prior to the start time for set-up)
Paper goods
Trash bags
Please note: Guests are required to sign a waiver.
For additional party and membership infomation, please email or call us.