Learn how you can become a part of the Sheldrake team of naturalists.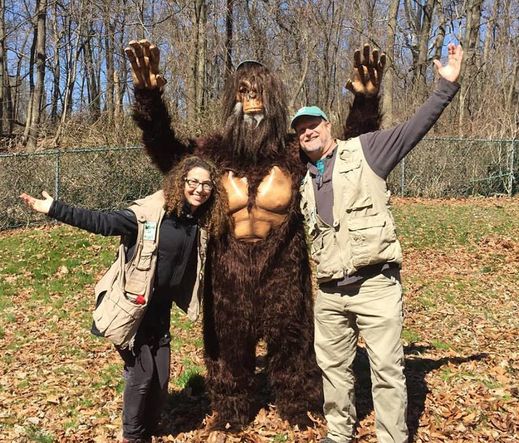 Do you have an interest in the natural world?
Would you like to learn more about it and share your enthusiasm with children?
If so, you have an exciting opportunity to join a group of like-minded people who make a difference in our community. Become an Environmental Educator at Sheldrake Environmental Center and learn to connect children with nature.
Our Training Includes:
Workshops in nature studies and teaching techniques.
Observations with our experienced naturalists.
Ongoing enrichment classes.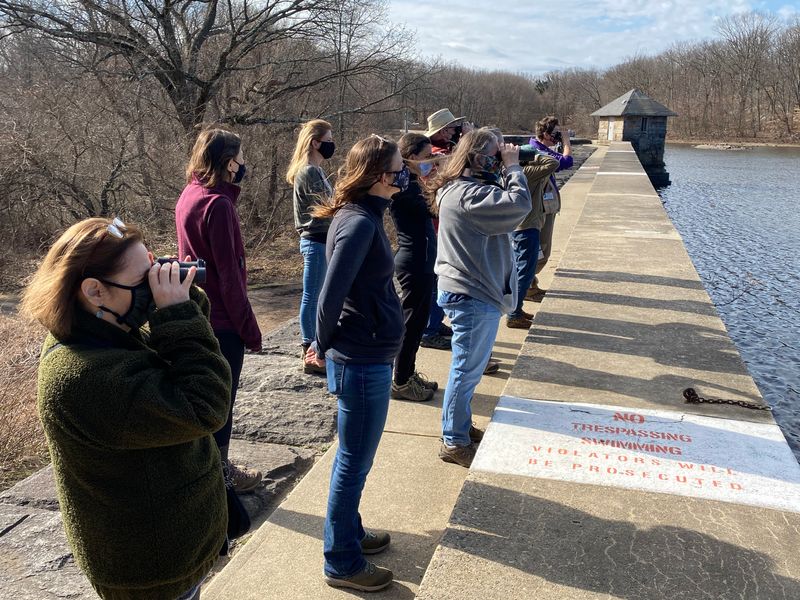 Commitment upon completion
of the training course:
Graduates will assist, co-teach, and eventually lead local elementary school classes and outdoor nature programs.
Trained environmental educators are asked to teach on select mornings during the spring and fall that work with their schedule.
Added benefits:
Benefits include contributing an important service to your community, continuing your education through ongoing enrichment classes, and being part of a group of people who share your environmental values and goals.

These classes are free.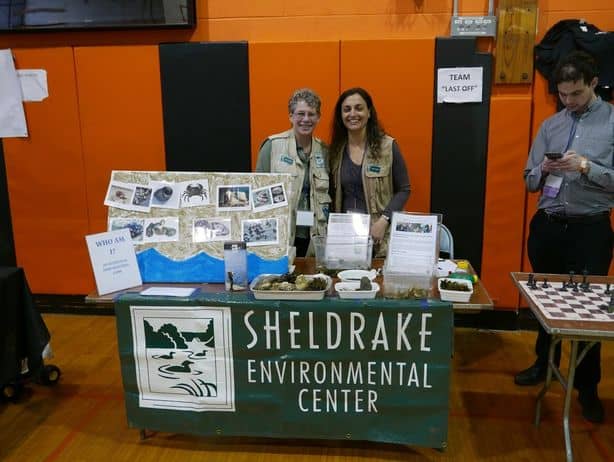 In addition to our spring training program of classes
We offer individual training programs for those who are ready to start at other times of the year. After meeting with our director of education, you will be provided with a personalized program.
The program will include directed readings, lesson plan prep, and mentoring with current educators. Emphasis is placed on mentoring and in-the-field training.
Interested in more info or enrolling? Please complete the form below.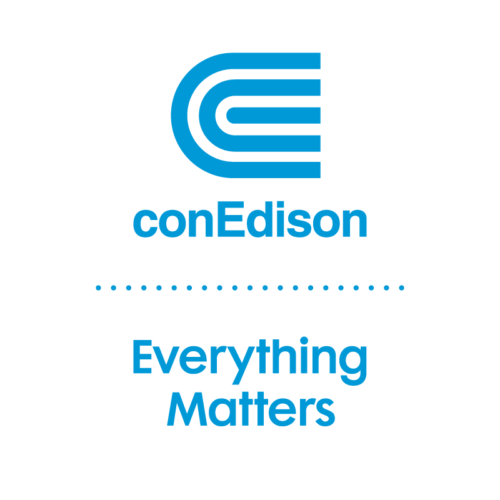 Special thanks to Con Edison for supporting our Environmental Education programs