To inspire awareness and action in the community and to preserve, protect and enhance local resources.
Our job is to get kids excited about discovering nature. We take the time and effort to create the best curriculum possible that connects kids to their environment and helps them form a sense of place. We use inquiry-based techniques to teach about recycling, water, life cycles, habitats, composting, ecosystems and so much more!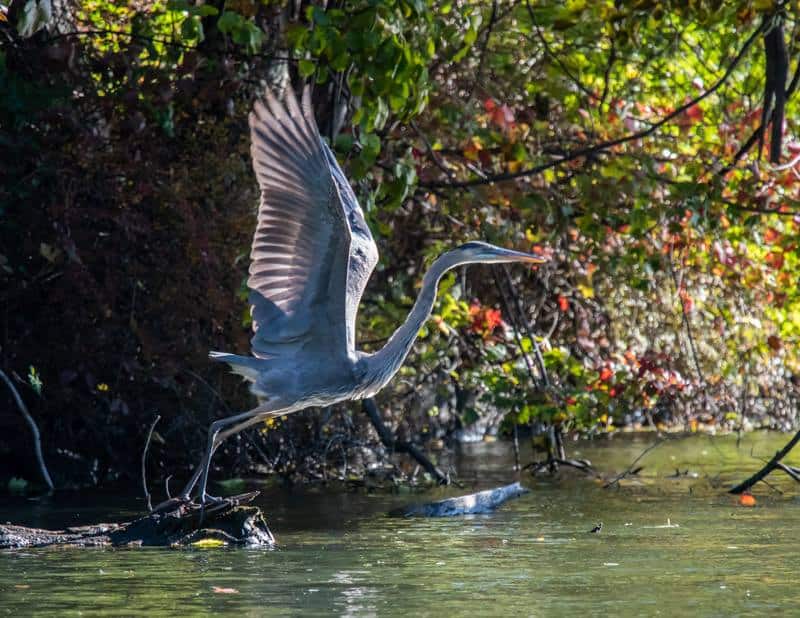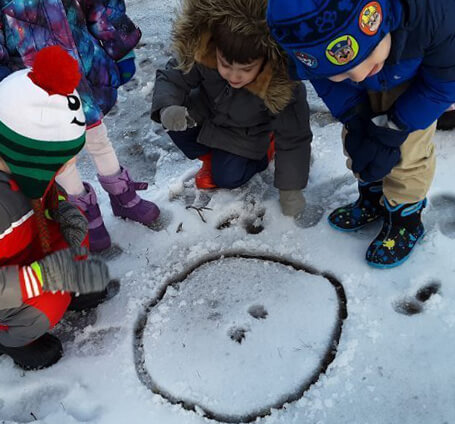 Spark a lifelong love of nature.
All students, even the very young, are scientists when they are learning with us. And they benefit from working under the guidance of equally-enthusiastic adult learners. Our Volunteer Environmental Educators are gifted individuals who truly make learning come alive! They invest their time and talent to bring science into focus and to connect students with the natural world.
support Sheldrake
Sheldrake relies on the support of our users, participants and community. Please be as generous as you can with your support so we can continue to serve as a resource for our community. Thank you for your generosity, now and always.