The Great Outdoors

in Your Backyard
Explore, learn and celebrate in 60+ acres of
green space in Larchmont
Sheldrake Environmental Center is a 60-acre oasis of land and water that provides a sanctuary for wildlife and people.
The Sheldrake trails are open every day from dawn until dusk. Enjoy the quiet beauty of the property when you visit.
Our mission is to inspire awareness and action in the community and preserve, protect and enhance local resources.
When you join us and savor the delights of nature, we hope you'll become more aware of the responsibilities we share as stewards of these natural resources.
Custom Nature Programming
Let Sheldrake support your family with customized nature programming. Whether you come to Sheldrake's 60 ares or we go to you, our naturalists can design programming for your pod, your family, or any collective while practicing safe social distancing. Programs are held outdoors.
Let us know what works for you.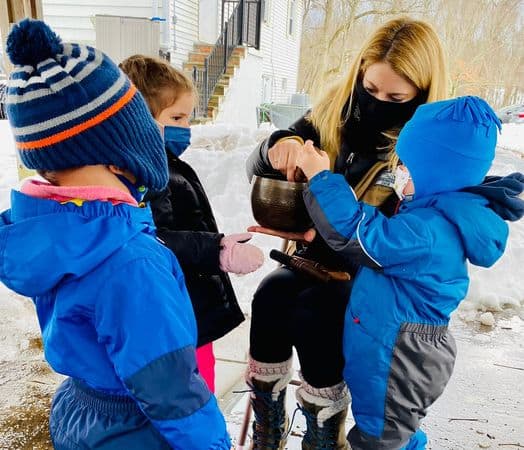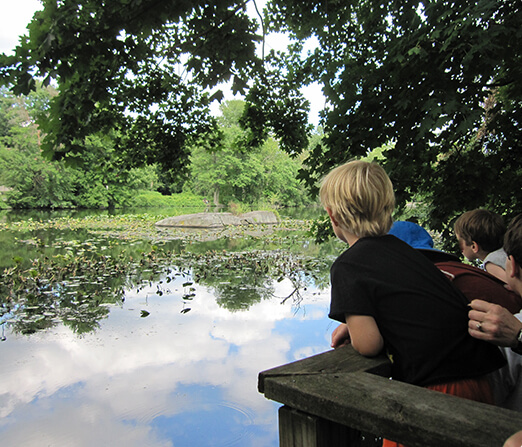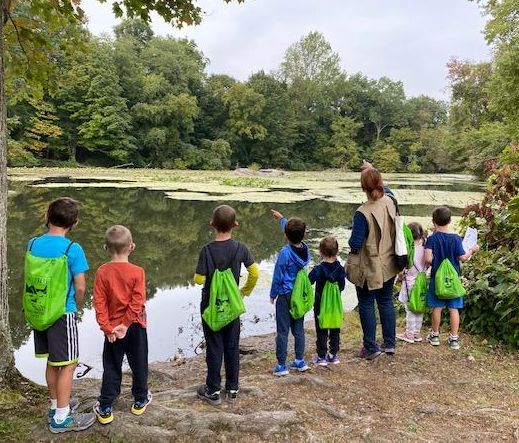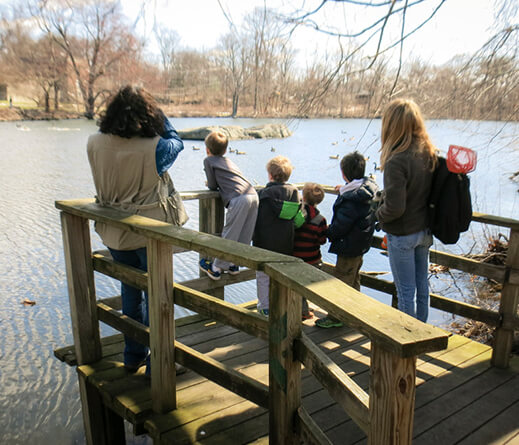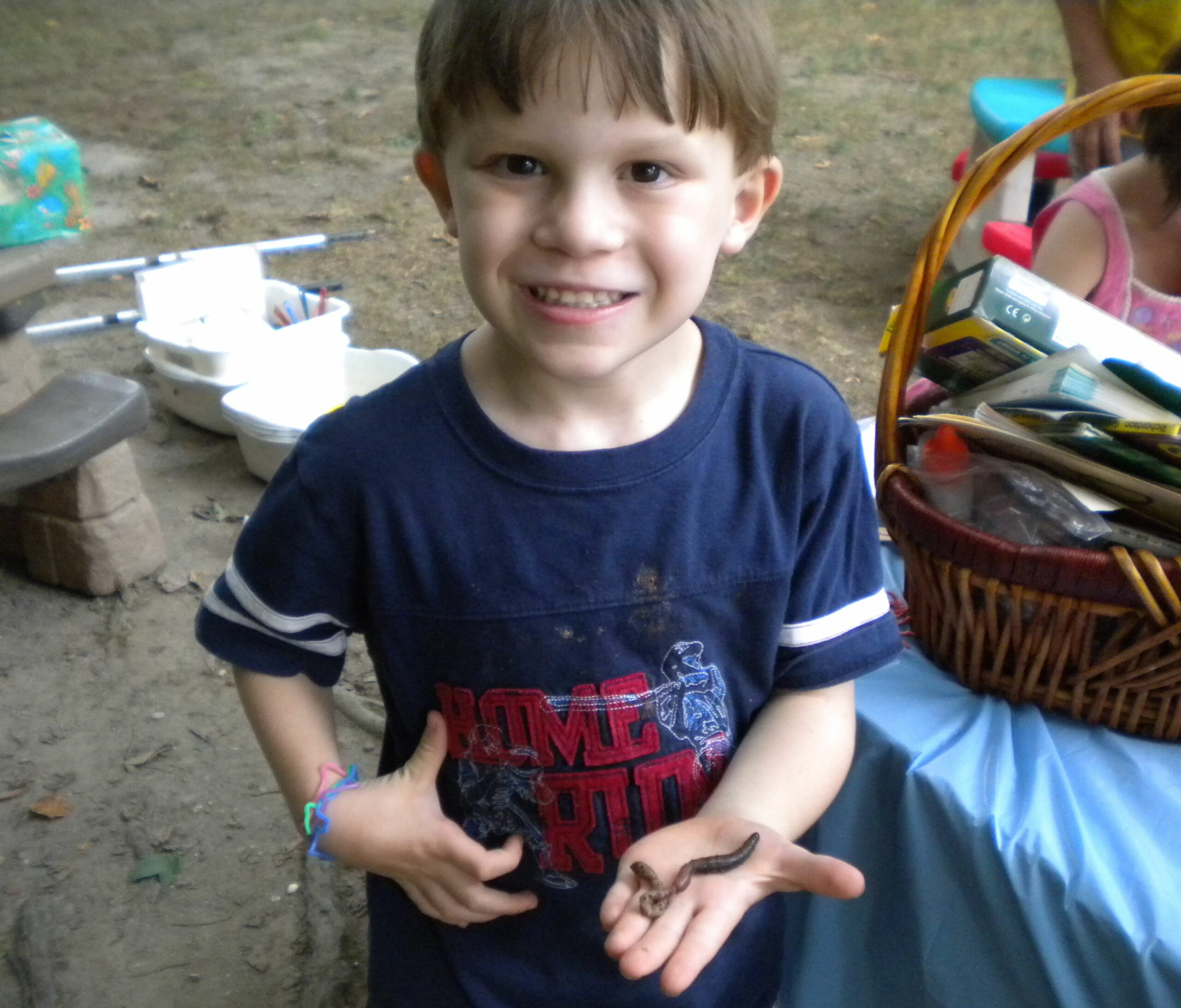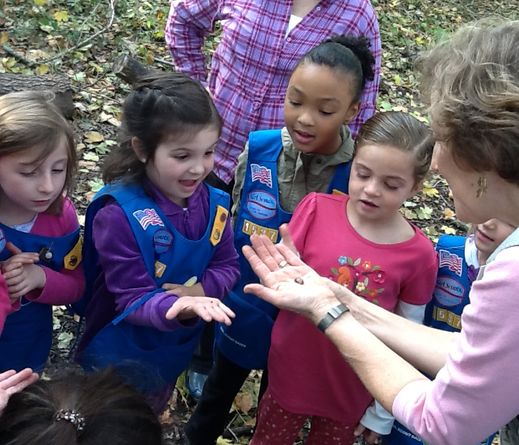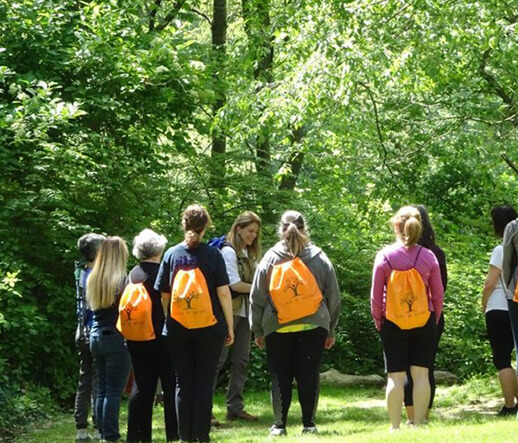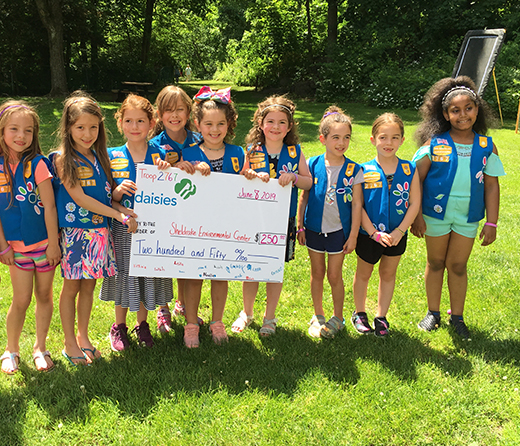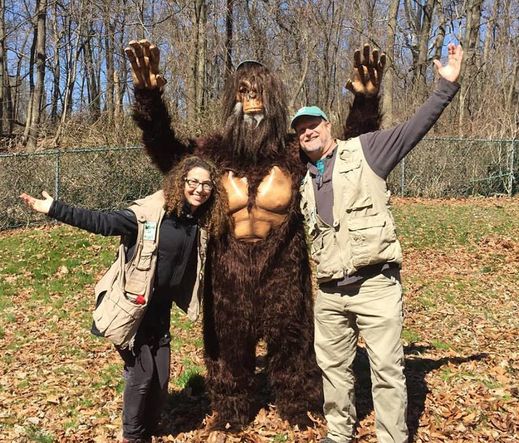 support Sheldrake
Sheldrake relies on the support of our users, participants and community. Please be as generous as you can with your support so we can continue to serve as a resource for our community. Thank you for your generosity, now and always.
After days of rain, the sky was finally blue this morning as I walked the trail at Sheldrake. Early fall...
Findings from the 2023 Sheldrake Backyard BioBlitz
In contribution to the 4th annual Sheldrake Backyard BioBlitz, Westchester residents served as citizen scientists throughout the week of July...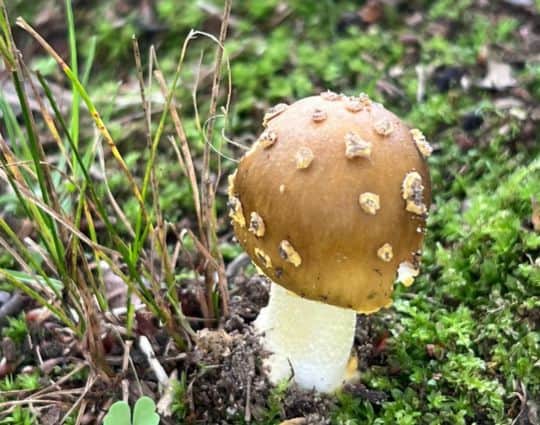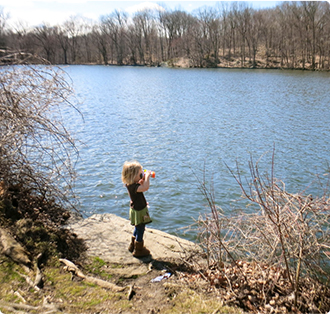 PLAN YOUR VISIT
We hope your visit to Sheldrake will spark a lifelong love of nature. Get more information on location, parking, and answers to FAQs.
Sign Up For Sheldrake News & Events