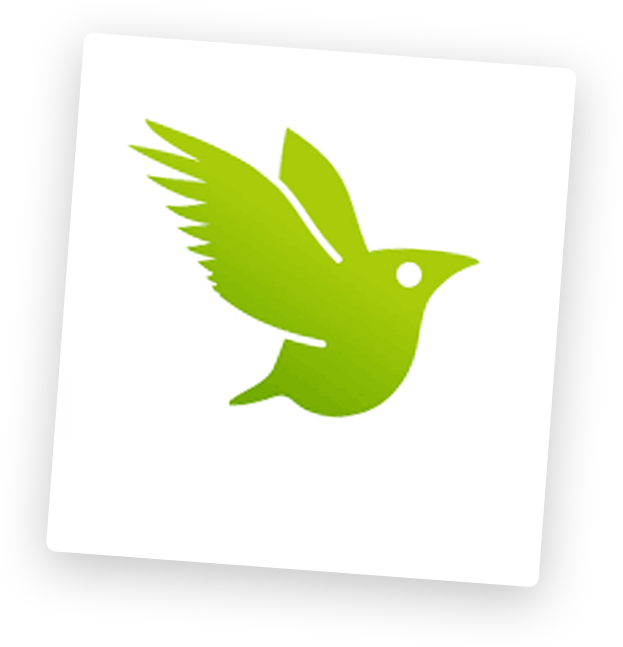 Members of the Hommocks Middle School have recently begun using an online program to help catalog and identify plant, animal, and insect life of the Hommocks Conservation Area. The Opportunity Plus Program students, under the guidance of Sheldrake Environmental Center naturalist Anthony Waring and teachers Justine Wamsley, Dean Kasparek, and Jessica Crysler, are using iNaturalist, to create an ongoing inventory of the area. iNaturalist is a citizen science platform and online social network of naturalists, citizen scientists, and biologists. The 6th, 7th, and 8th grade students utilize it in their role as citizen scientists, allowing them to connect with the online scientific community.
In addition to the Mamaroneck, Rye Neck, Scarsdale, and New Rochelle school districts, Sheldrake has worked in cooperation with Iona College, whose students have helped maintain our meadow, established an ongoing online catalog of plants and animals through iNaturalist, and even helped market Sheldrake to the general public.
To check out what is already on the site, or to add to it, go to iNaturalist, click on projects, enter Hommocks and it will bring you to the site the students are using.
A direct link is: inaturalist/sheldrake . You can also download the app. Ultimately, our goal is for this to be a community wide project. We welcome your support, interest, and participation.